Where to find older numbers
We always take and distribute all unsold journals free of charge to a network of specialized stores and patient organizations. So whoever can't get the magazine in their newsagent's (or can't afford to buy it) and has a place nearby to find it for free, we'll only be happy if he becomes a regular reader.
And those who do not want to or cannot go anywhere, can order the magazine in their own hands for the price of 300 CZK (per year) or 150 CZK (for half a year).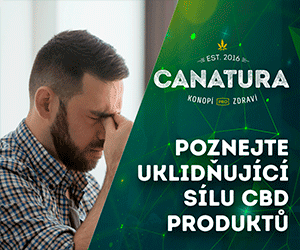 Do you want to distribute older ROOTS numbers?
Do you have a specialized shop (grow, seeds, head, hemp), patient organization, surgery or any other thematic area where you would like to distribute older issues of Roots magazine, or to sell the current number? Please write to us by email distribution@cannamedia.cz.