Rhubarb root has been used as a laxative in Chinese medicine for thousands of years. Recently, however, rhubarb has also been gaining attention in modern medicine, thanks to a pigment called parietin, which has very promising anti-cancer activity.
This plant probably reached Europe through the Silk Road in the 14th century under the name "Turkish Rhubarb" and later "Russian Rhubarb" and was a highly prized commodity - often more expensive than cinnamon, saffron or opium. The beginning of the use of rhubarb stems dates back to the 17th century, when sugar became publicly available. Consumption of leaves, which was promoted especially during the First World War, often had tragic consequences, as rhubarb leaves contain, for example, oxalic acid, which is toxic. Thus, only the stem and the root are still used.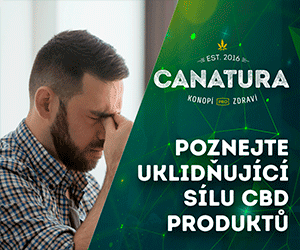 Carrot cake with rhubarb
Bulk raw materials
2 and 1/2 cups semi-coarse flour
1 baking powder
1/2 soda
nutmeg (to taste)
cinnamon (optional)
7/8 cup sugar powder
1/2 teaspoon salt
Liquid raw materials
1/2 cup vegetable oil
mashed (over) ripe banana
a little vanilla aroma
1 cup apple juice (or cider)
1 and 1/2 cups grated carrots
Sprinkling
Method
Cut the rhubarb into slices and mix with the sugar. Let stand before preparing the dough: mix the extra loose and extra liquid ingredients, then mix the two mixtures together and stir in the carrots. Wipe the baking tray with margarine or oil. Then pour the well-mixed dough on a baking tray, gently sprinkle with crystal and scatter the rhubarb on top. Bake at 180 ° C until the inserted toothpick is pulled out dry (approximately 25-30 minutes).